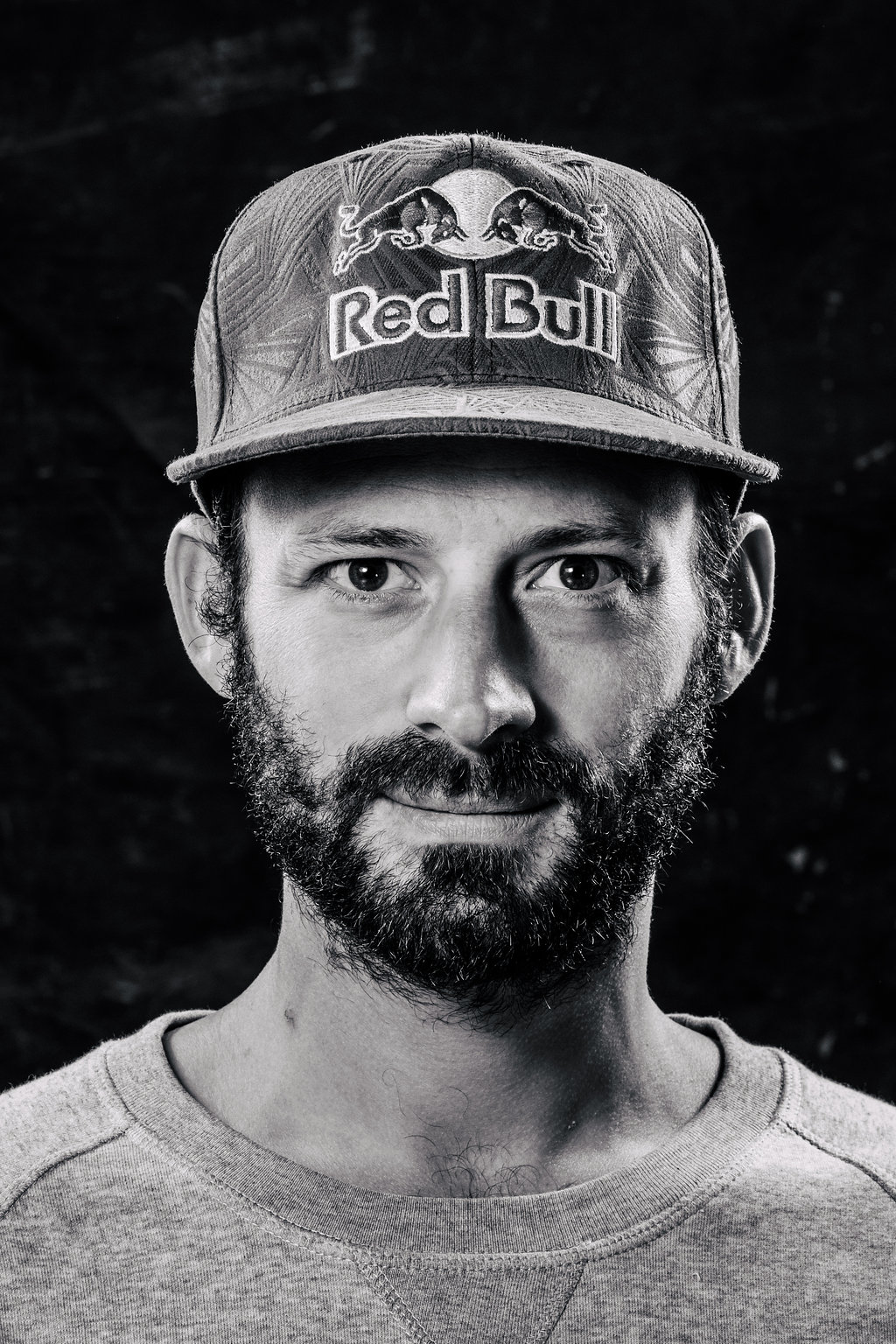 Professionnel Paragliding pilot & team leader
Tom is a professional paraglider & paramotoring pilot and team leader of Search Projects. He has a bachelor in communication, double mastered in photography and filmmaking. Having the best support by his side with Red Bull, Volkswagen, Garmin, Black Diamond and many more top leader partnerships, Tom is an accomplished athlete who led multiple paragliding expeditions. He took part, 5 times, in the biggest (and toughest) paragliding competition, Red Bull X-Alps and is known for his long bivouac flights and high altitude records across New Zealand, Karakoram and Pyrenees. Tom has been flying in more than 60 countries around the world including: Pakistan, Mali, Brazil and French Polynesia.
In 2015, Tom wrote a book L'Aventure de la Création d'Entreprise along with a fiscal-expert where they depict the parallelism between an entrepreneur and adventurer.
Home country : Belgium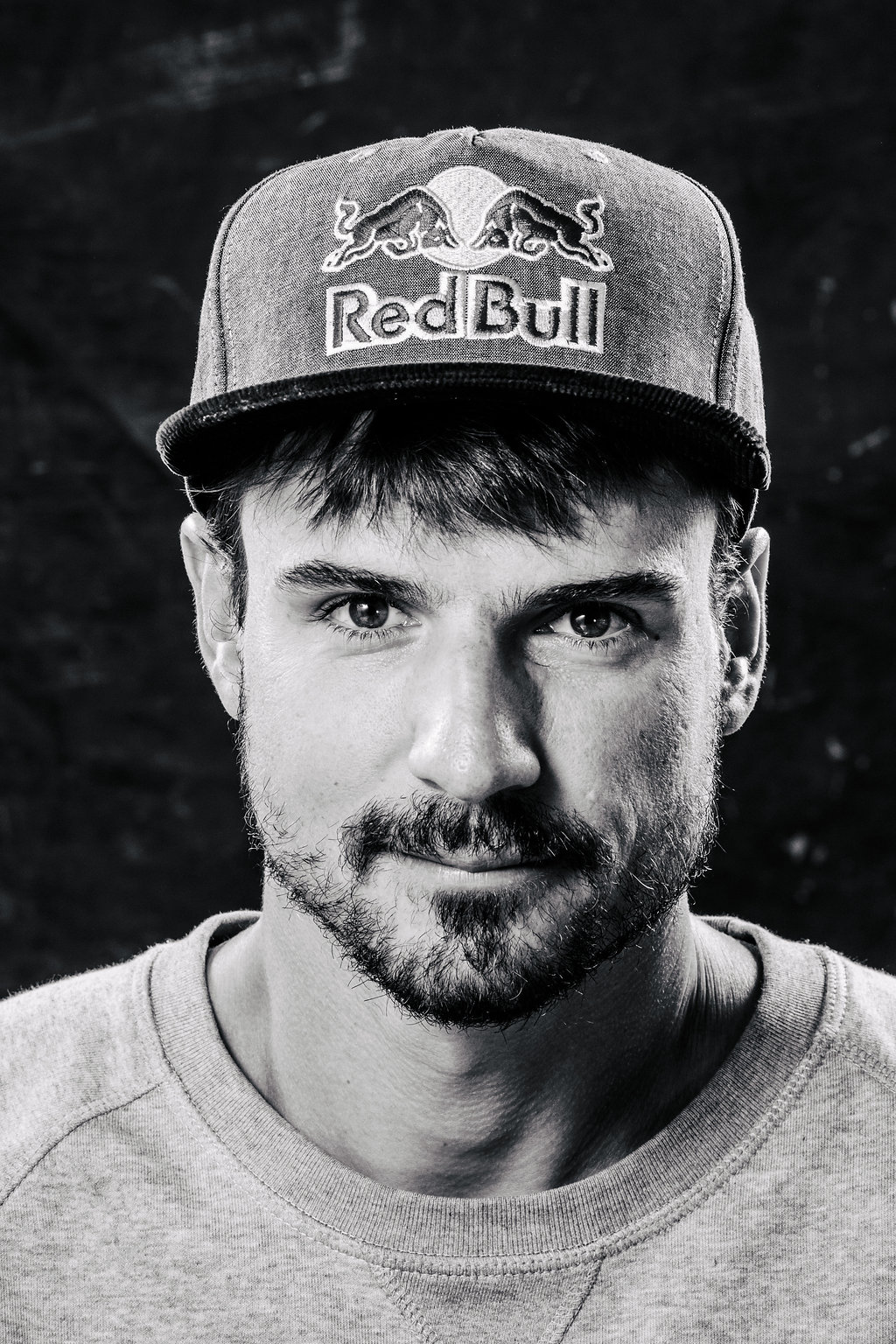 Professional acro pilot
Horacio is part of the SEARCH since day one. He is one of the most progressive paraglider pilots of the planet. Proudly representing Spain, Horacio is THE acro-pilot to follow closely. In December 2012, he broke the infinite tumble world record in Guatemala, making 568 revolutions. Five times World Champion and winner of World Air Games Torino 2009, Horacio knows how to raise the challenge and excel in every goal he goes after. He loves adventure and has been pushing the limits with the SEARCH on every occasion. Make sure you're sitting down when you see him fly…you'll feel the vertigo!
Home country: Spain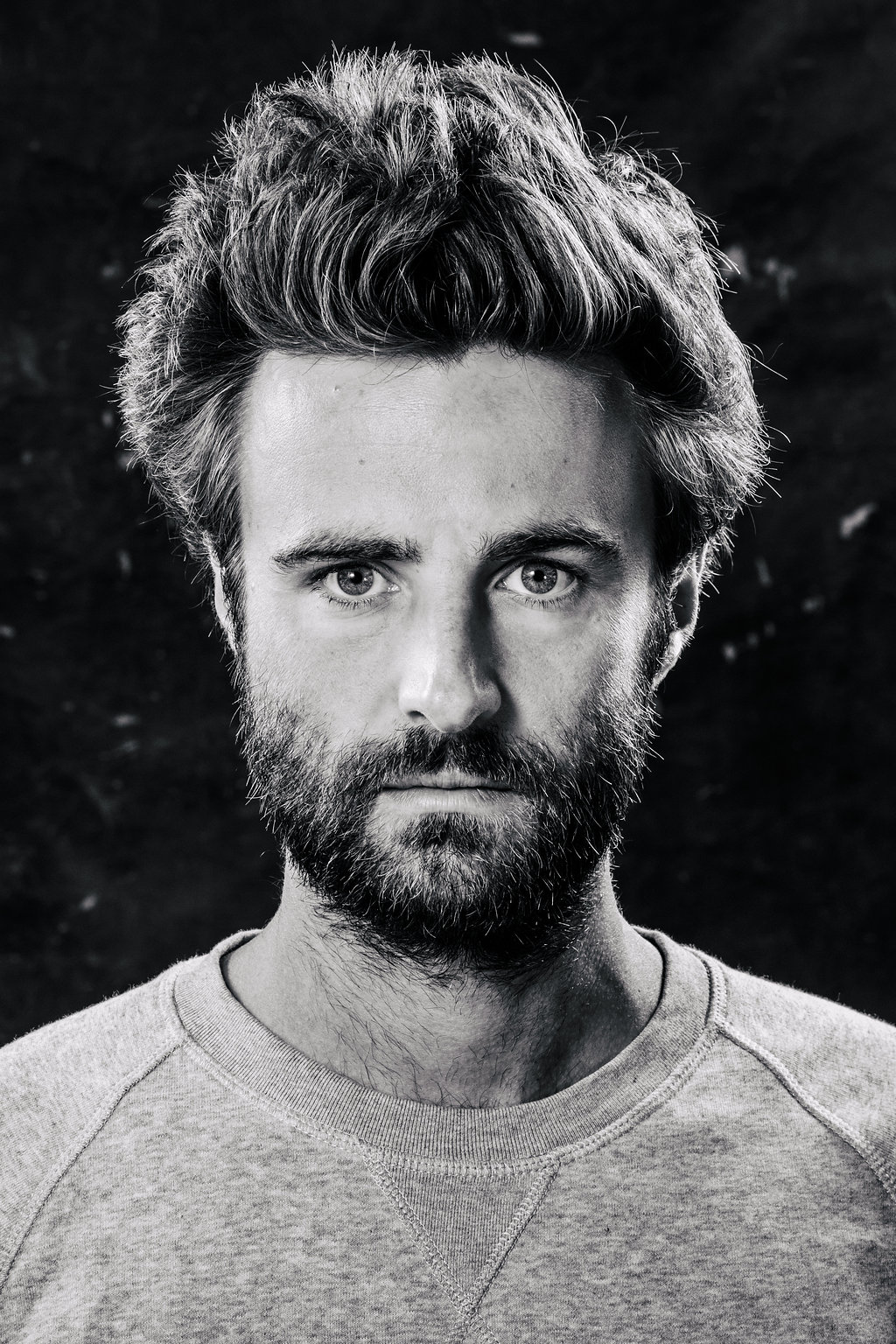 Photographer
John has always been an adventure-enthusiast. Not just because he has travelled extensively from Western Sahara to the steppes of Mongolia with a teammate or on solitary, but also, because this is where he excels. Aside of been helpful and knows how to fixe literary anything (aka Swiss Army Knife) John greatly use his love for nature and talent to capture inspiring visuals. He has the ability to create eye-candy photographs that make the viewers drool with envy. Wherever he goes, John magically captures the essence of the place, as if you where there!
Home country: Belgium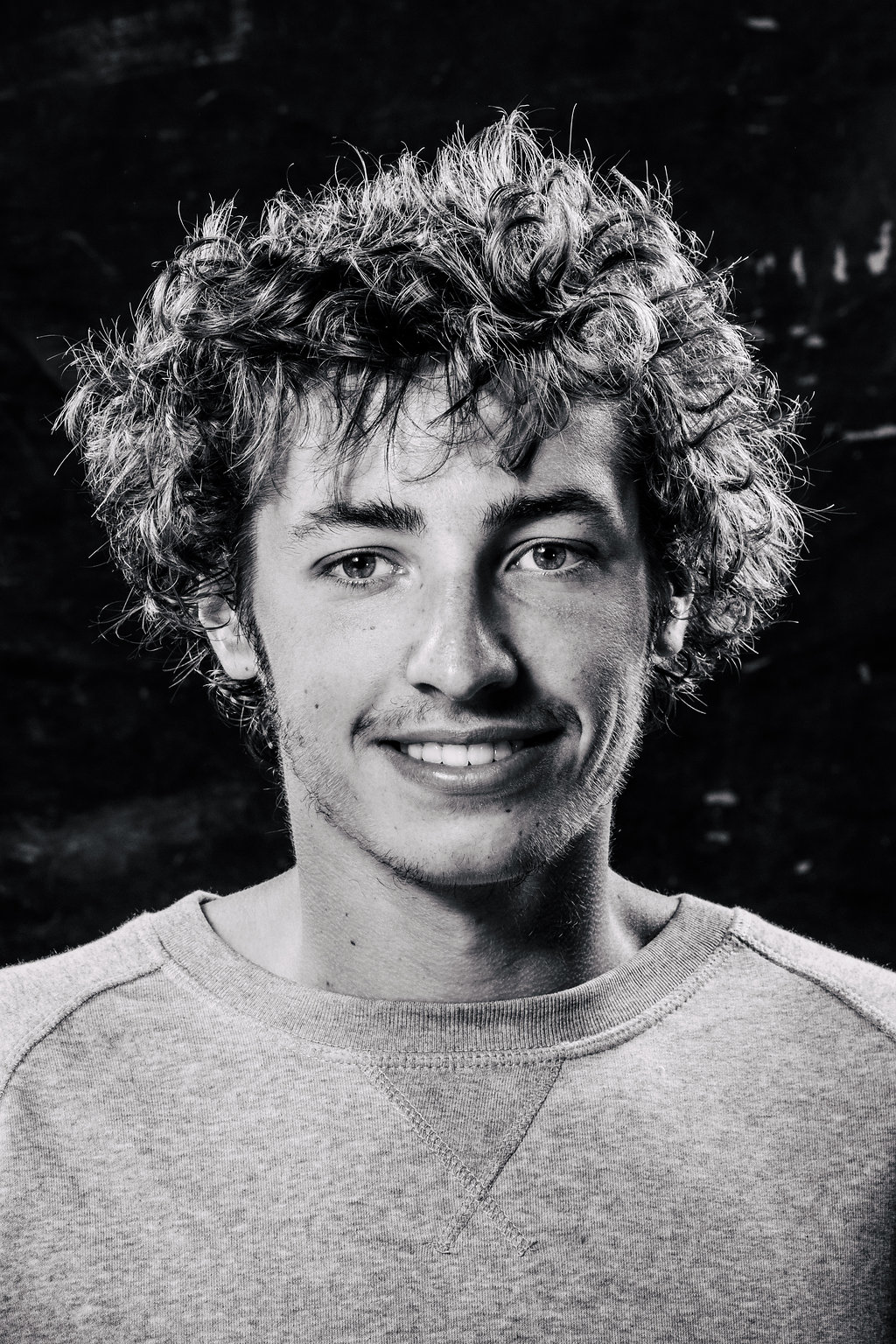 Théo De Blic
Professional paraglider pilot
Théo belongs to the new generation of freestyle pilots
from France. He spent nearly his entire life with
a paraglider. In 2013 he invented several tricks that
revolutionized the sport. At only 21y.o he already
shined in competitions, particularly in synchro
flying with Horacio. Together they were the 2015
world cup champions as well as the 2015 Dubai
World Air Games gold medalist.
Home country: France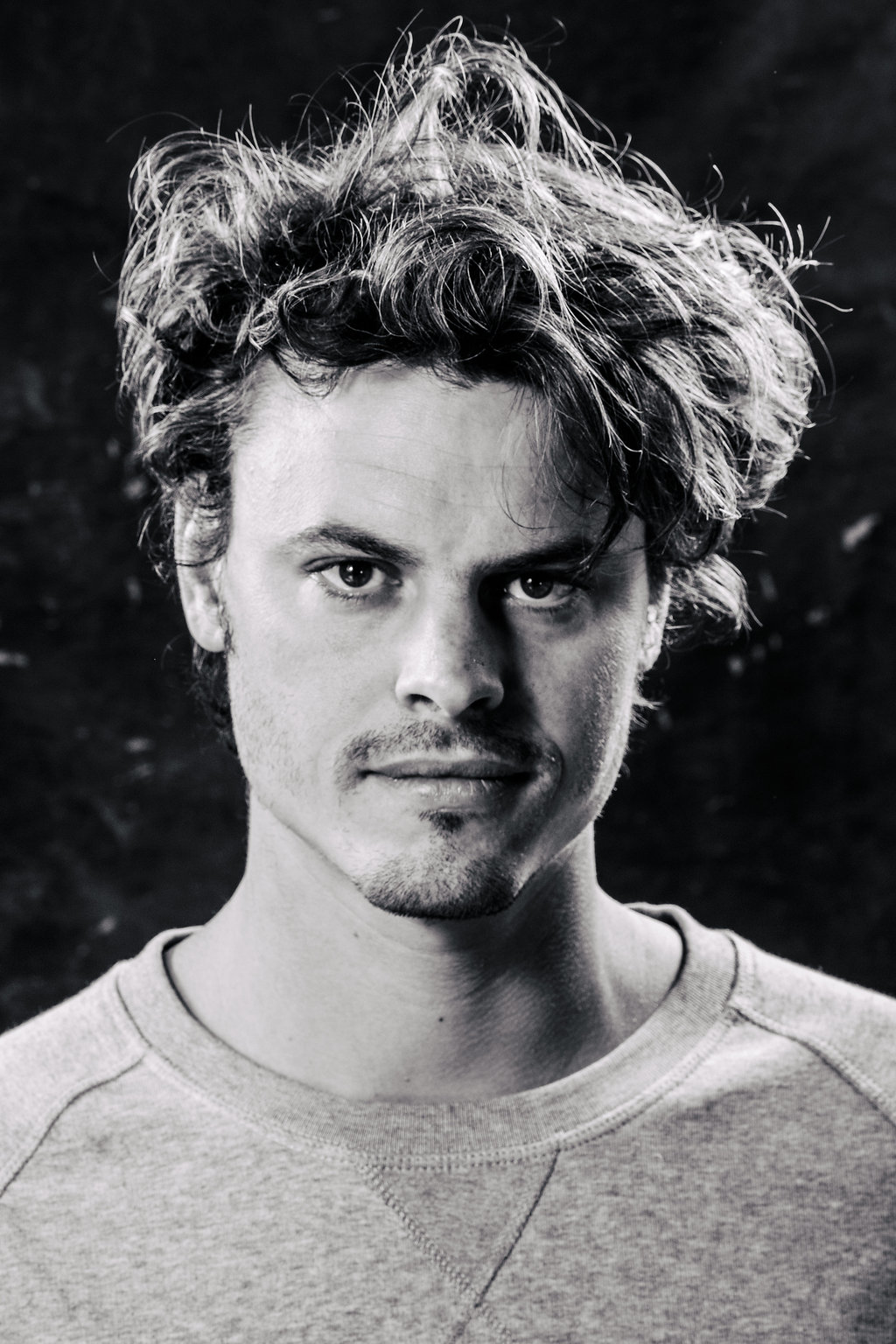 Filmmaker
Benoit is a talented young globetrotting cinematographer. His amazing charisma and creativity match the greatness of his films. Frankly said, his shots are simply fresh, cool and innovative. Down to earth and easy going, his enthusiasm is contagious, which is a key element to create a motivating working environment. Never afraid to shoot in the most unusual places, Benoit is a visionary and knows what looks good on films. His work will always astound you!
Home country: Belgium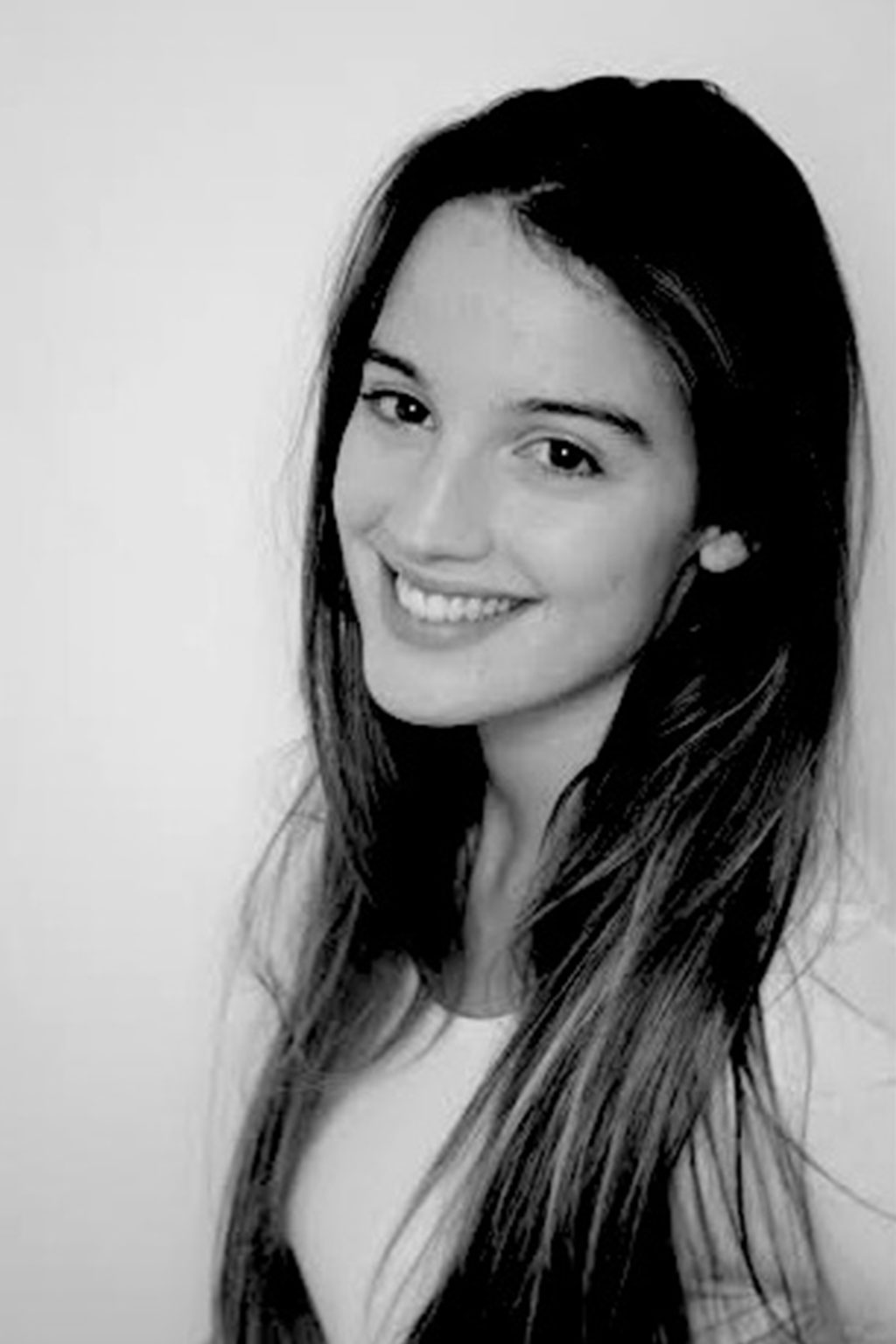 Sofia Piñeiro
Community Manager
Sofia has been a globetrotter since her early years. Living from one country to another such as: Argentina, Paraguay, Belgium and Morocco, she grew up in a multicultural environnement, learning different languages and embracing other cultures. She moved back to Belgium in 2010 where she obtained her Bachelor's Degree in Communications. She gained high professional skills working in television and radio. Also fascinated by the performing arts, Sofia got a two years experience in one of Belgium's best acting schools, l'IAD. Being fascinated by foreign countries and collaborate with people from the most divers backgrounds, she soon found her way into the exiting world of SEARCH Projects that combines hard work and her passion for the outdoors.
Home country: Argentina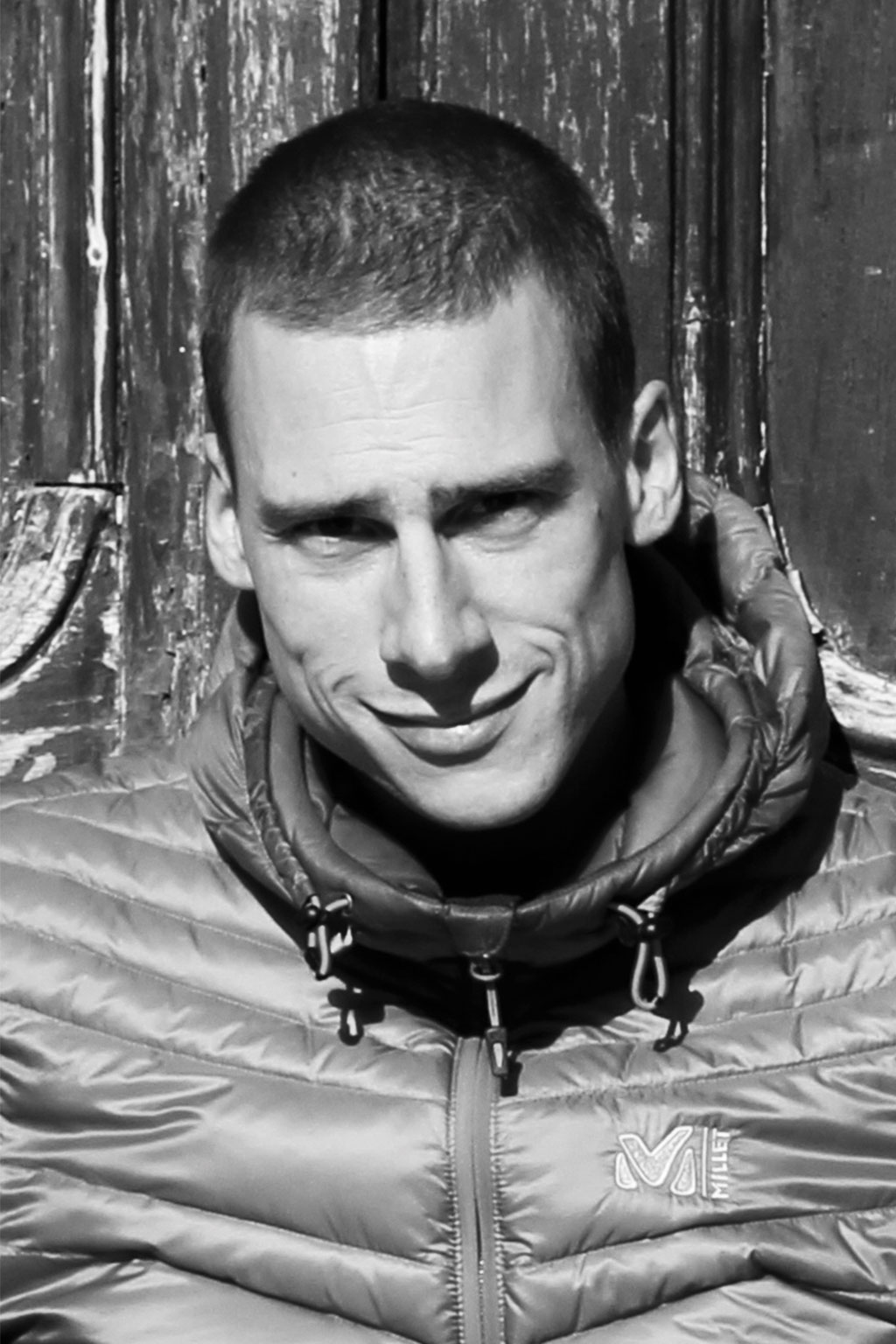 Benjamin Bourguignon
Sports Marketing Manager
Benjamin is a sports-addict and communication professional. He obtained his Marketing Bachelor while playing in the national team of Karate. 12 times Belgian Champion and European vice-Champion, he spent half of his life training and excelling in his sport. Benjamin started his professional career working in a media sales company then gained great experience in an advertising agency held within an international and independent network. Wanting to combine his passion for sports and marketing, he fulfilled his ambition by working on two sports event companies. Today, Benjamin has become a freelancer with Sparring Partner and SEARCH Projects.
Home country: Belgium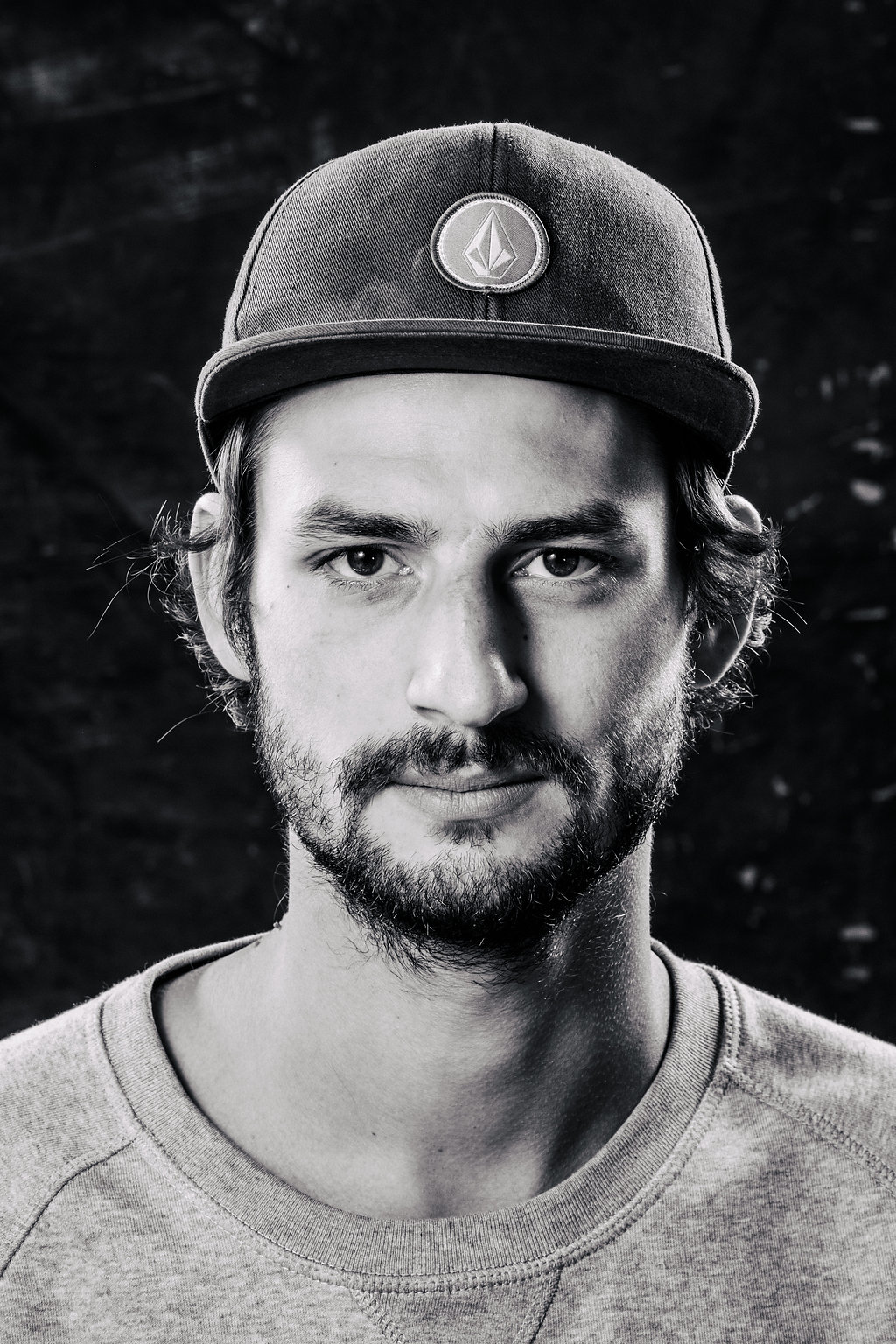 Harold de Dorlodot
Technical assistant
Harold is Tom's brother and joins the SEARCH team
for the first time. With his thirst of adventure, Harold
is a master when it comes to plan and organizing an
event and knows how to be on schedule. He values
teamwork and takes steps to solve any situation encountered
on the way, which makes him an essential
pillar among the crew.
Home country: Belgium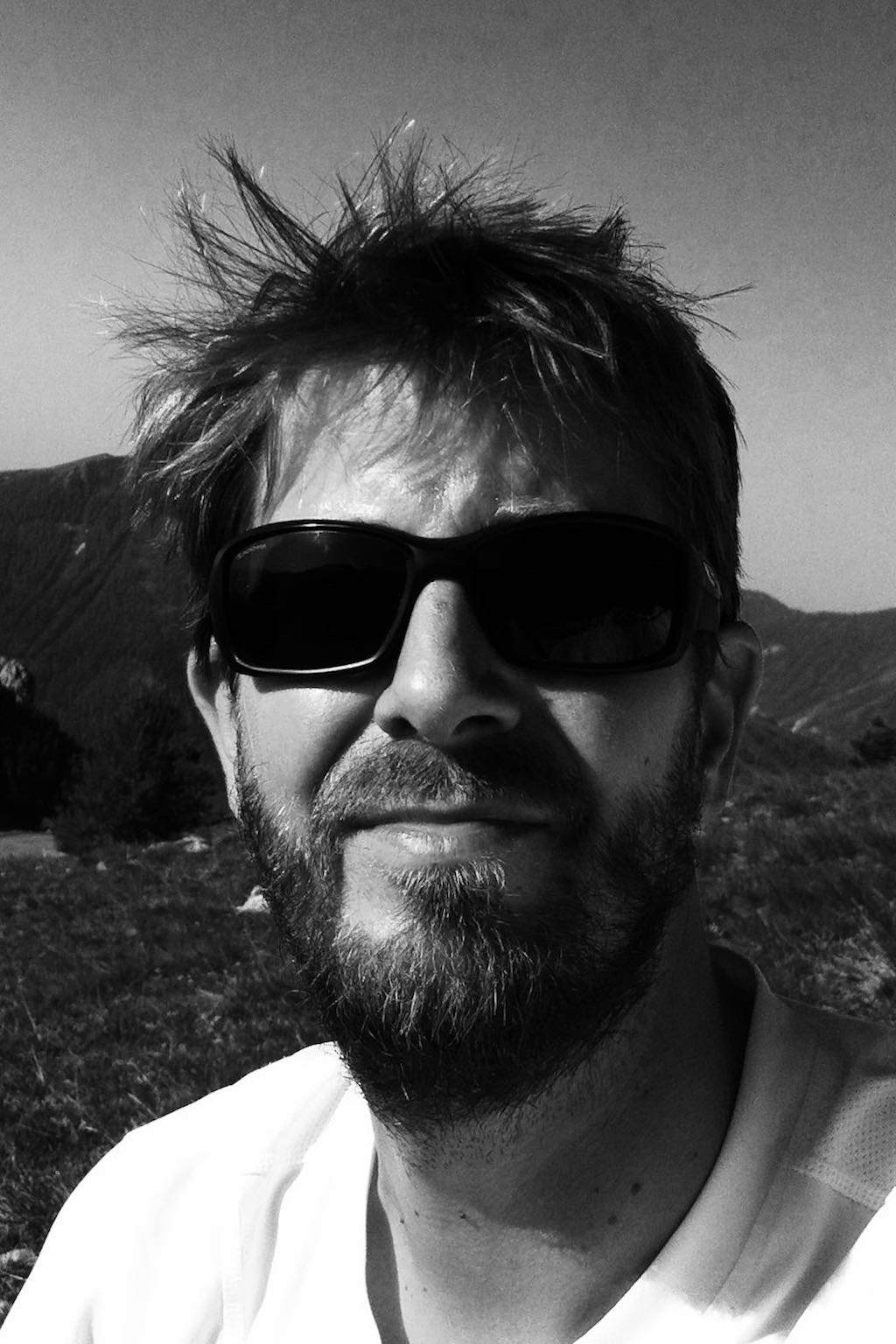 Graphic & Web designer
Always keeping up with new technologies, Cedric is a master when it comes to graphic design. He launched his own company in 2009 and can gladly say his work became his passion! Like his other teammates, Ced is also a paraglider-fanatic and has been flying since 2006. Along with the SEARCH crew, he's all about creating, sharing and enjoying outdoor life. More than a job, it's a way of living. Cedric has always promoted positive thinking and is a great pillar among the team!
Home country: Belgium